Conheça algumas comidas e bebidas típicas dos Estados Unidos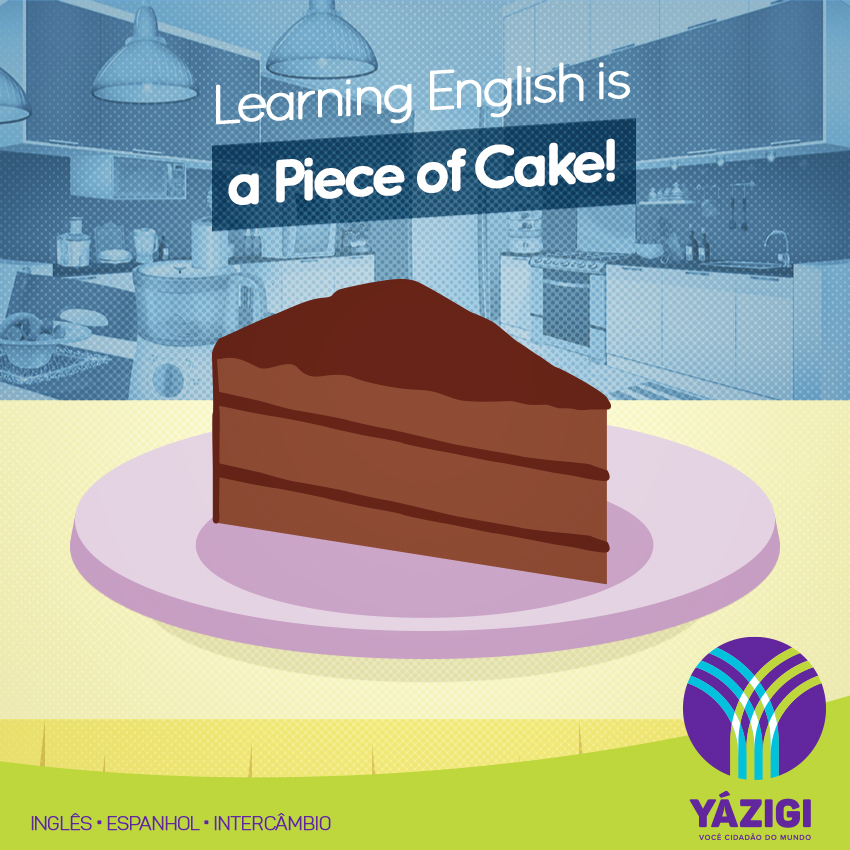 09 jan
Some typical food and drink from the U.S. – Virginia Klie
Beef Stew and Beef Hash
"Meat and potatoes" are the U.S. equivalent to Brazil's love for "rice and beans". Two traditional dishes that include both the meat and potatoes are Beef Stew and Beef Hash. The stew typically has bite-sized pieces of meat, potatoes and carrots or other vegetables all cooked in a well-seasoned sauce. Beef Hash has cooked onion, potatoes and beef chopped into small pieces and sautéed together for about half an hour, until crispy.
Cole Slaw, Waldorf Salad, Vinaigrette
The name Cole Staw probably comes from Dutch. It is a salad made of shredded cabbage and carrots in a seasoned mayonnaise dressing. Another salad with mayo is the Waldorf Salad, which has celery, apple and sometimes walnuts. Vinaigrette is an oil-and-vinegar salad dressing and not a side dish with feijoada. Although the ingredients are similar they are not exactly the same. A false cognate on the menu!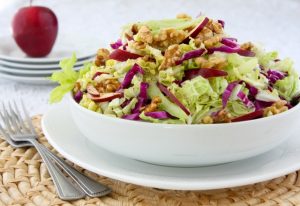 Hot Toddy
Hot Toddy is another false cognate, this one found at the bar. It is made of hot water, some sugar and cinnamon and your choice either of whiskey, rum or brandy.
Devil's Food Cake or Angel's Food Cake
For dessert we can have Devil's Food Cake or Angel's Food Cake. The devil's is a rich dark chocolate cake and icing. Very tempting, very delicious. The angel's is white and light, made with about a dozen egg whites. It has no fat and is heavenly.
There we are… some rabbit food (salad), and a dressing, a couple of dishes you might find in a hash house (a cheap restaurant), something to wet your whistle (to drink) and desserts that are a piece of cake (easy).
Fonte:
Revista New Routes # 43. Disal Editora.